BRASIL RESEARCH IS A LEADING "FULL-SERVICE" MARKET RESEARCH COMPANY
Excellence in Market Research since 2007
WE FUEL INSIGHTS
Our vocation is to offer adequate solutions for studies and field services in Brazil, focusing on the specific needs of our clients. Our commitment is to propose competitive and attractive services with the best customer service.
We make available a wide range of traditional and innovative means and methods. In addition, we customize the methodologies to effectively meet the study objectives, identifying valuable responses and insights. In addition, we offer the flexibility to use your own tools for specific research, such as Eye tracking, Kano techniques, and Clinical trials.
« WE ARE WHAT WE REPEATEDLY DO.
EXCELLENCE, THEN, IS NOT AN ACT, BUT A HABIT »
Aristotle (384 – 322 BC)
Client Satisfaction is our main priority. We focus our attention on the quality of the service delivered and the relationship with our clients. All the members of our team are proactive.
The right advice leads to the right insights. We go out to find the best to deliver it. 
WE FUEL INSIGHTS
Founded by Michel Videira, an expert with over 25 years of experience in Market Research. BRASIL RESEARCH is a recognized company specialized in the Brazilian market.
From pencil-and-paper surveys to customized online surveys, we have conducted a lot of types of research. Our corporate team of Project Managers consists of former facility managers who have been through every aspect of the data collection process. Our technical department team uses their experience combined with the latest technology in data collection and data processing to assure the success of your project.
We enjoy doing our work and presenting it to our clients. BRASIL RESEARCH will be honored to meet your expectations in terms of market research and to assist you throughout your development in Brazil.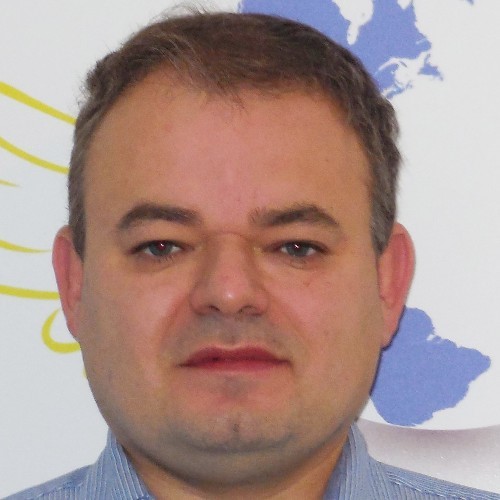 Michel Videira
President

Master in Marketing and Advertising –  ESG / Paris Business School 

Master in Operational Marketing – ESIG / Swansea Institute Wales

Specialist of Market Research and Brazil for 20 years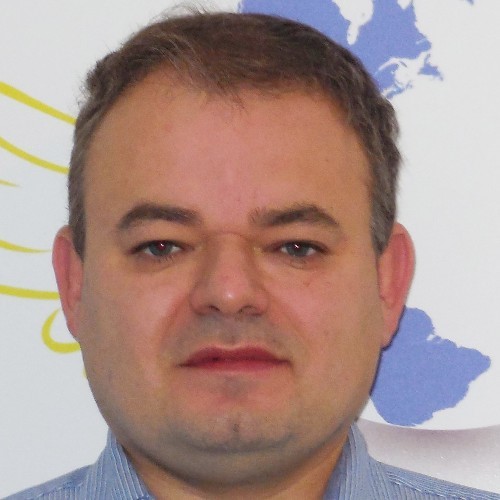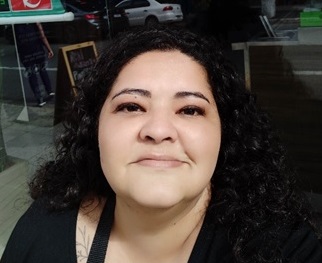 Our key people
Denise – Our Top manager in São Paulo
More than 12 years of experience in Market Research
Master in Marketing – Anhembi Morumbi University – São Paulo
Graduated in UX Research – Udemy Academy – São Paulo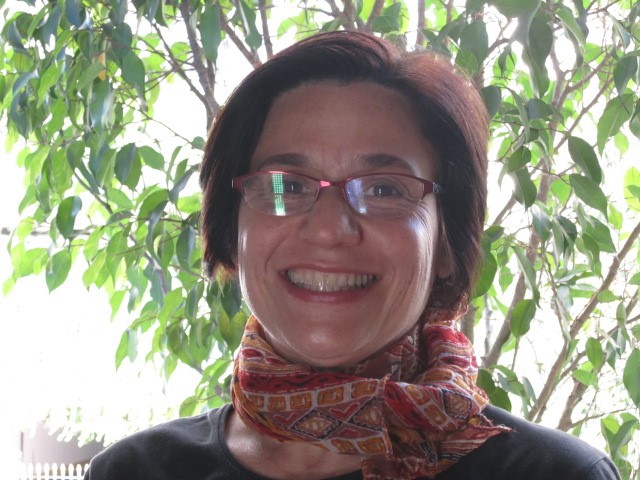 Our key people
Pia – Our Main qualitative moderator in São Paulo
More than 25 years of experience in Market Research
Master in Public Administration – Getúlio Vargas Foundation – FGV / SP
Graduated in Law and History – Pontifical Catholic University – PUC / SP
Our teams are based mainly in the center of SÃO PAULO city, and we are structured to carry out researches in the major cities of Brazil.
São Paulo is the economic pole of the country, with 25% of the GDP and 20 million inhabitants. We are at the center of the country's economic heart and its trade orientations.
The specifics and peculiarities of each project take us to the four corners of the country. Porto Alegre, Rio de Janeiro, and Recife are the cities where we go the most frequently.
Online study methodologies coupled with other tools allow us immediate access to the four corners of the country.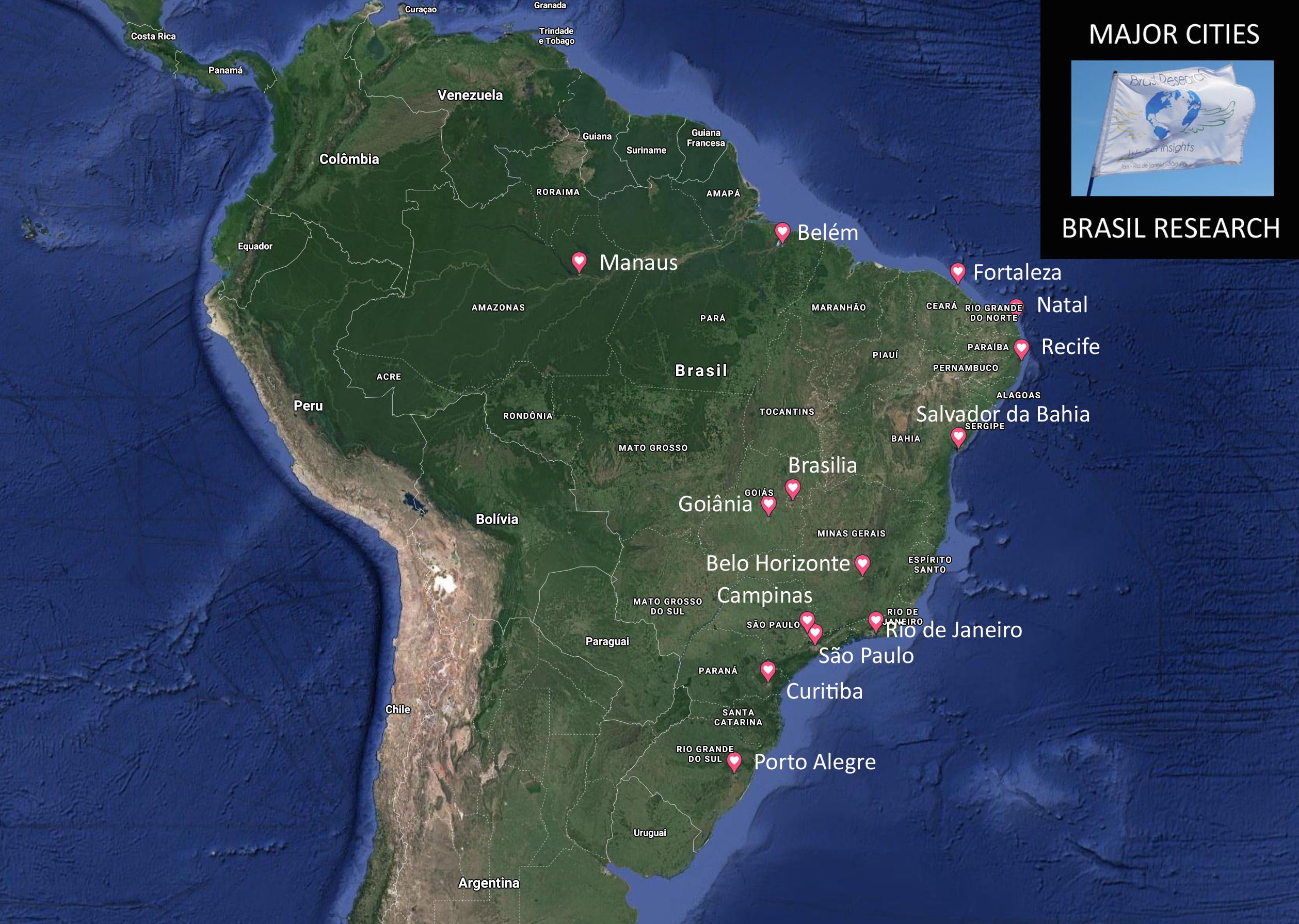 We usually work in the rooms of our primary partner in São Paulo, SALA DE PESQUISA.
Their cutting-edge equipment is among the best in the country.
Rua Groenlândia, 961 – Jardim Europa – São Paulo – BRASIL
Spacious and ultramodern premises 

Seven focus group rooms fully equipped

High-Quality recordings

Webstreaming / Focus Vision Premier

Simultaneous translation

Optic Fiber and secure internet connection
That is a dedicated space for studies. Its manager, Sandra, is well aware of the needs and expectations in this area. She and her team, including highly qualified technicians, are always very attentive.
The cuisine is a treat prepared on site by a chef and his team. Reception rooms are independent. That allows us enough to work in ideal conditions.
For each project, we adapt our logistics to the methodology, whether in São Paulo or other cities in Brazil.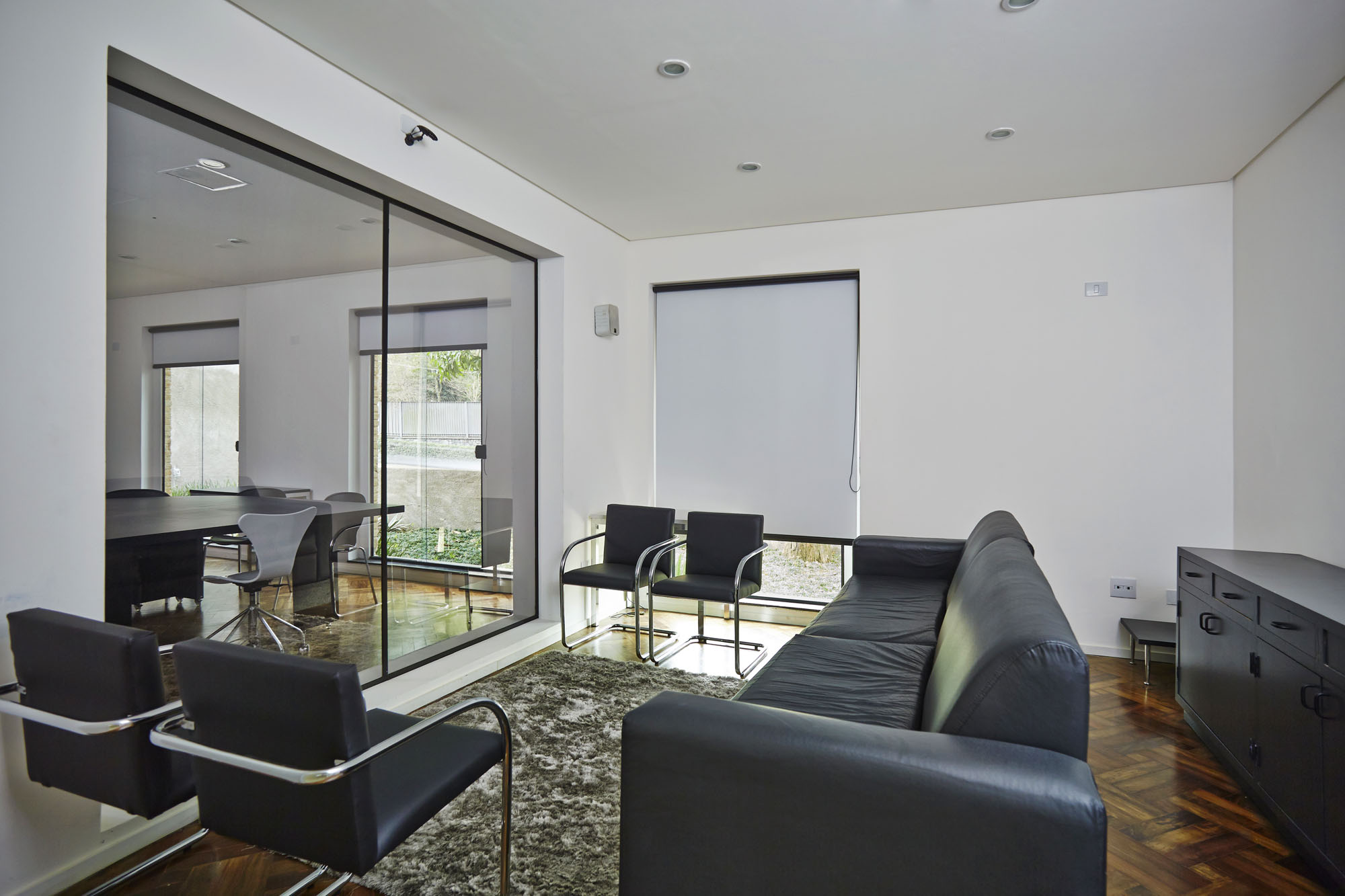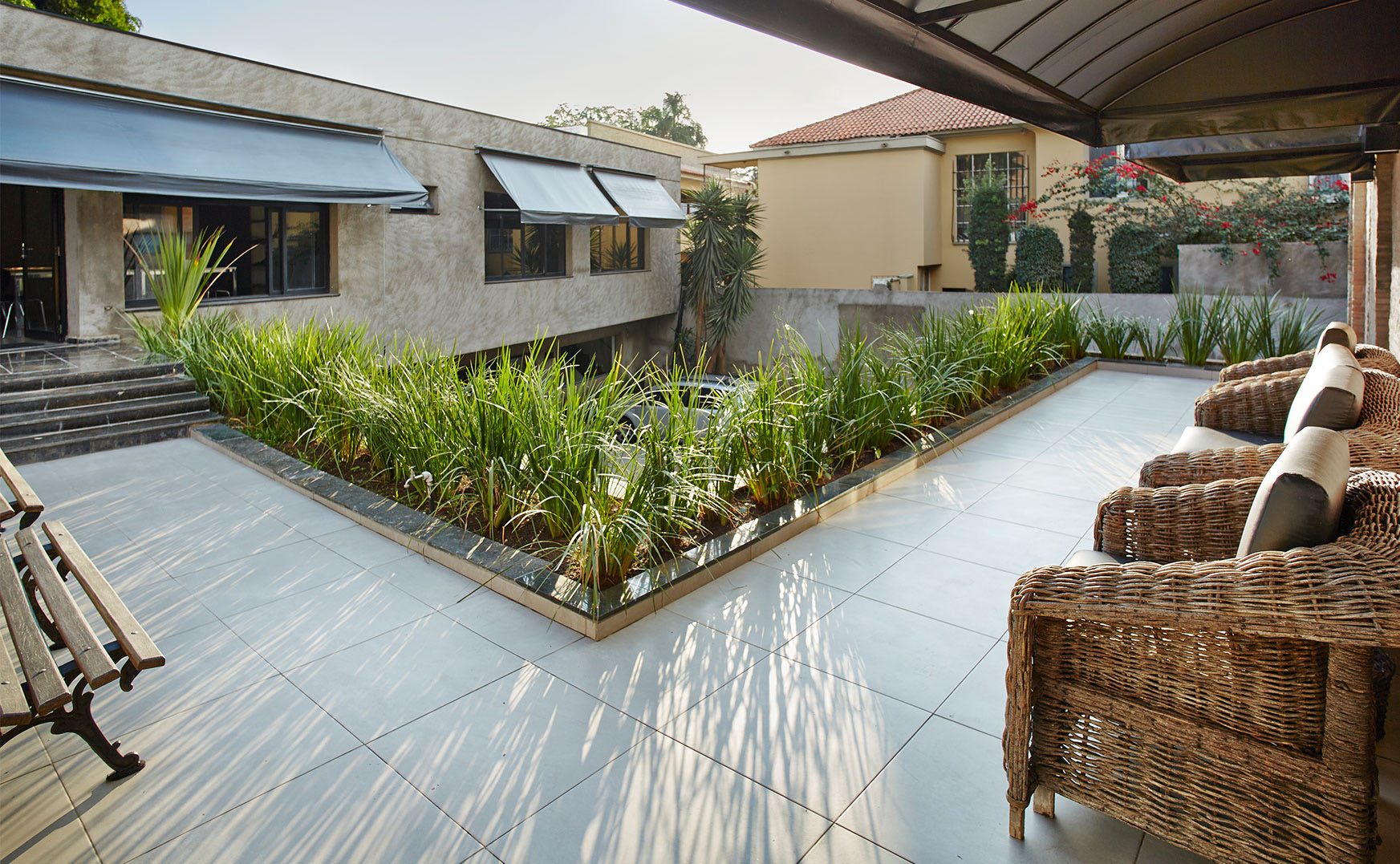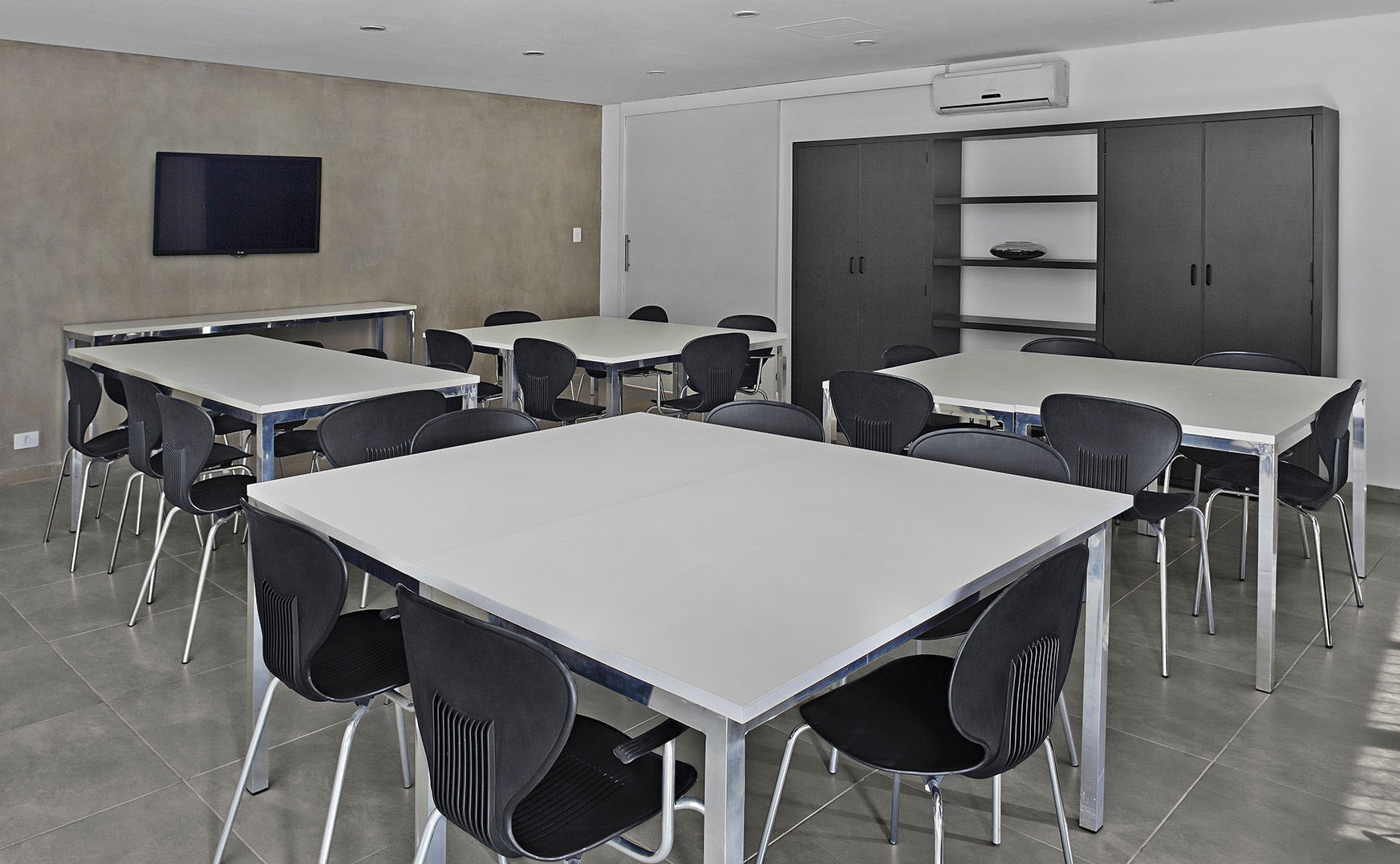 Our vocation
We attend the major events of the leading Market Research associations to support our clients in their needs as closely as possible. We explain the particularities of the Brazilian market.
We follow the ICC/ESOMAR code and other major quality standards of the research industry.
The ICC/ESOMAR International Code on Market, Opinion and Social Research and Data Analytics was developed jointly with the ICC (International Chamber of Commerce) to set global standards for self-regulation for researchers and data analysts and has been signed by all ESOMAR members.
Data entrusted by our clients is highly confidential. By our ethics and processes, we implement protections to prevent their diffusion. We also take special care to respect personal data and LGPD/RGPD/GDPR STANDARDS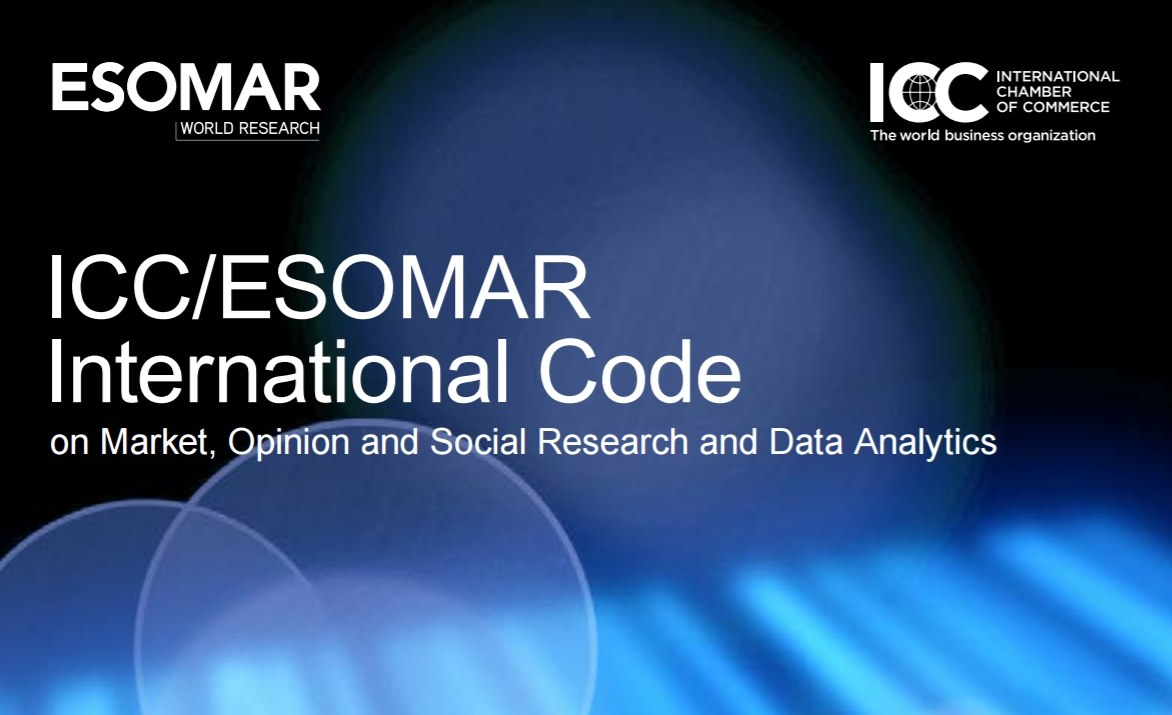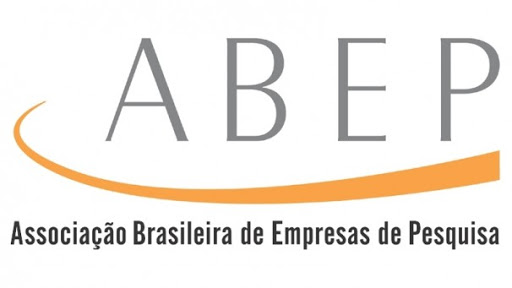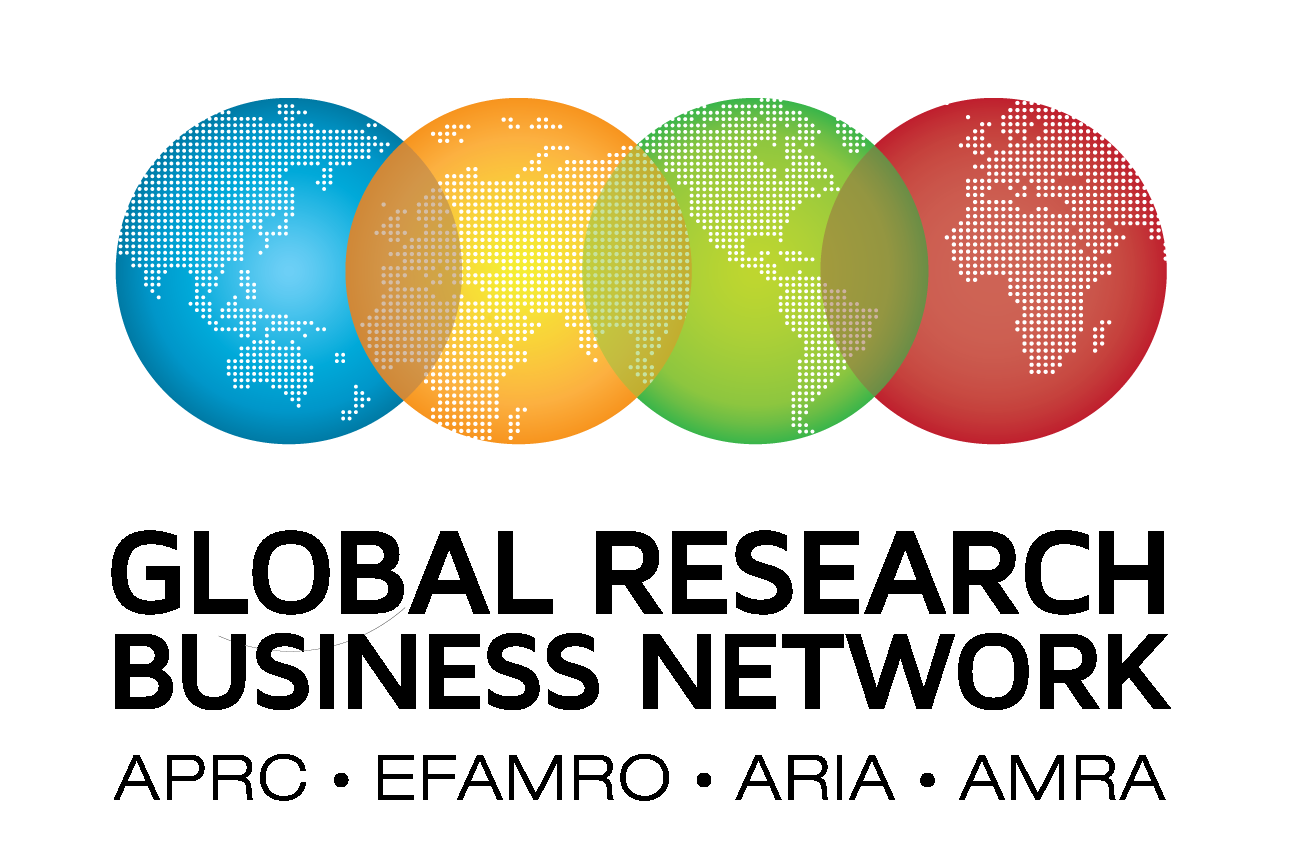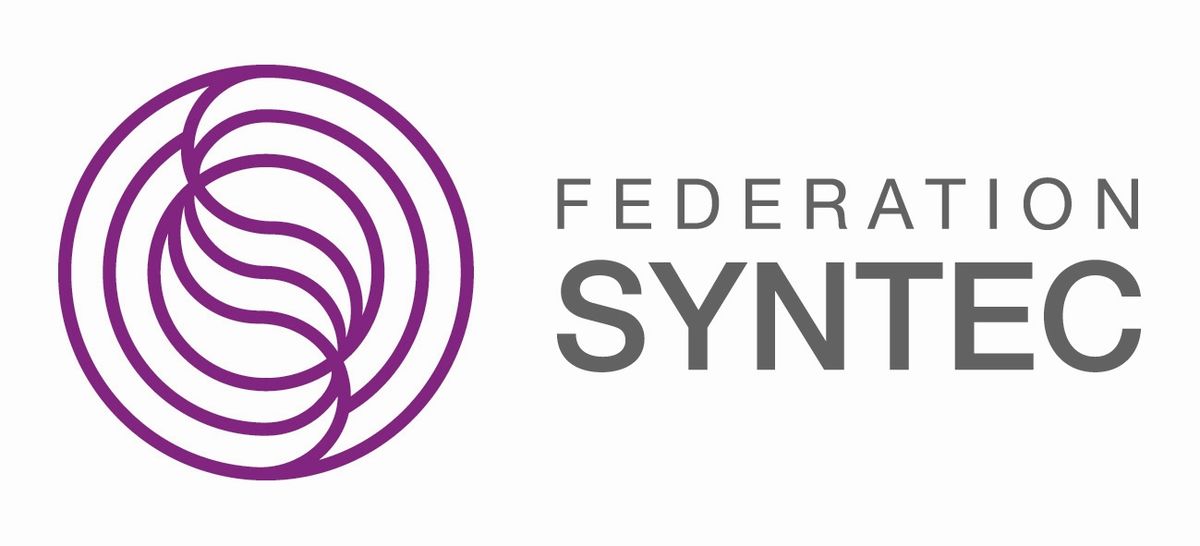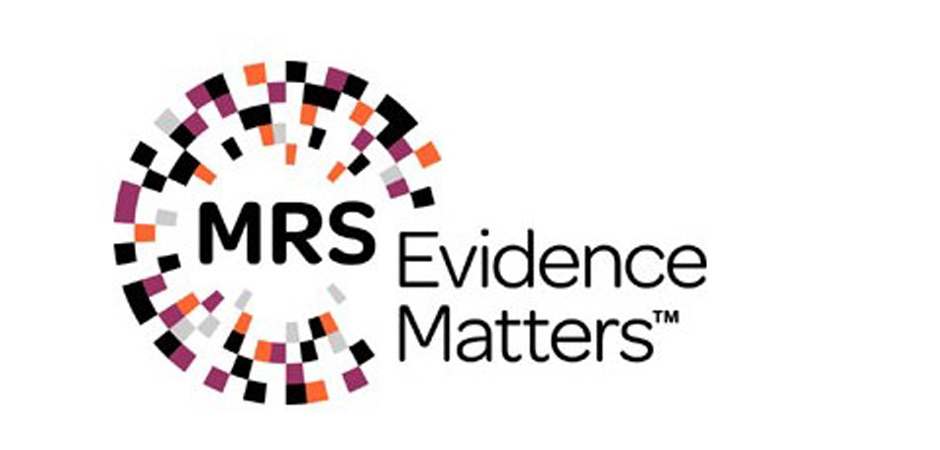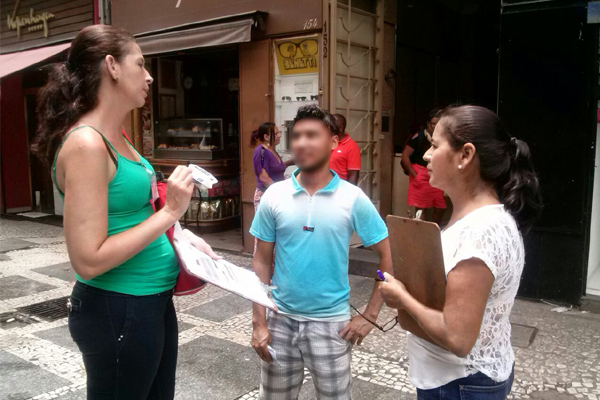 Olfactory perception of new fragrances
Chosen methodology:

 Street Intercep

Objectives:

 To determine the sensory perception and performance of new fragrances for the hygiene and beauty sector.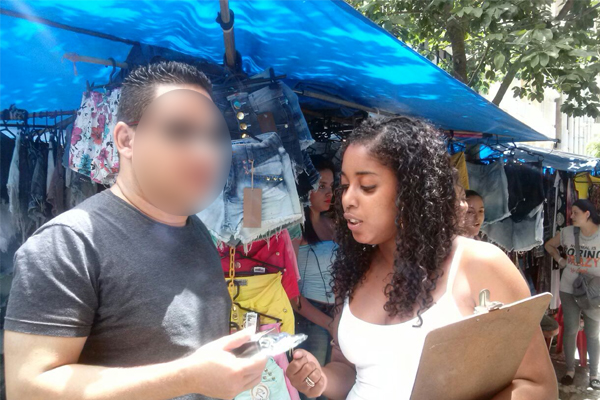 Fragrance evaluation with
home placement

Chosen methodology:

 Street Intercept with home placement

Objectives:

 To determine the olfactory performance and appreciation of new fragrances over time.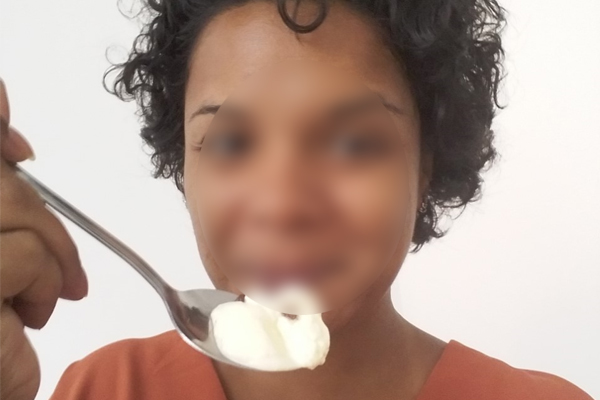 Home organoleptic test of dairy dessert

Chosen methodology: 

Online Bulletin Board with home delivery of fresh products for testing.

Objectives: 

Testing product concepts in various consumer situations.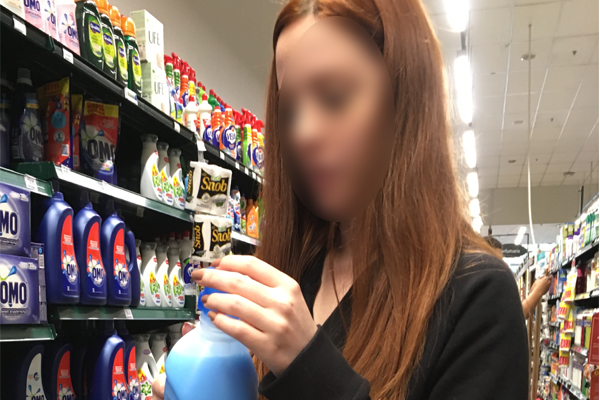 Perception of ingredients in hygiene products 
Chosen methodology: 

Shop Alongs and Focus Groups

Objectives

: To assess the adequacy of the perception of the ingredients and claims identified.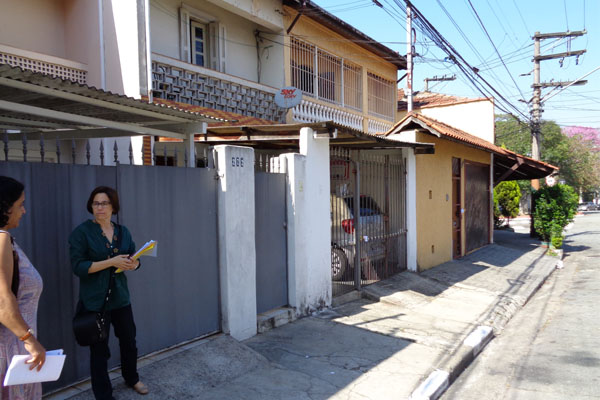 Study on the cleanliness and cleaning of the home
Chosen methodology:

In-home interviews and Focus Groups

Objectives:

Understand the cleaning habits of Brazilian consumers to evaluate the potential of a new household appliance.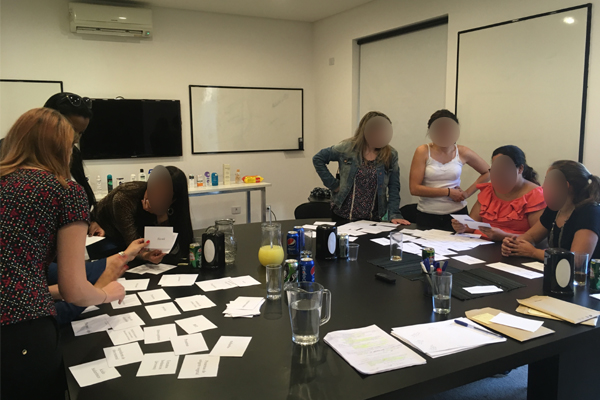 Ideation of new concepts in pain relief
Chosen methodology: 

Focus Groups

Objectives

: Identifying territories for new pain relief solutions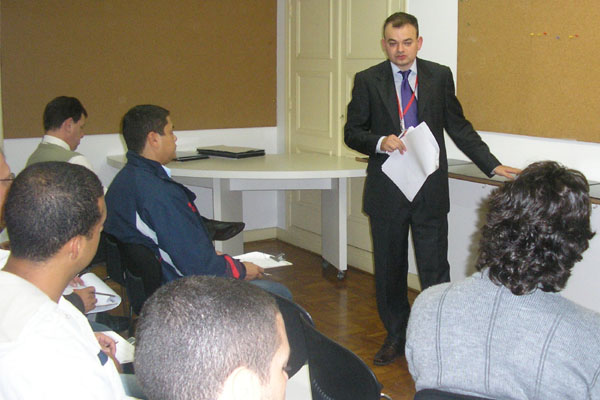 Gang Research for new TV designs
Methodology chosen: Gang Research with groups of 30 participants
Objectives: To evaluate new color and design concepts for a new range of High-Tech TVs.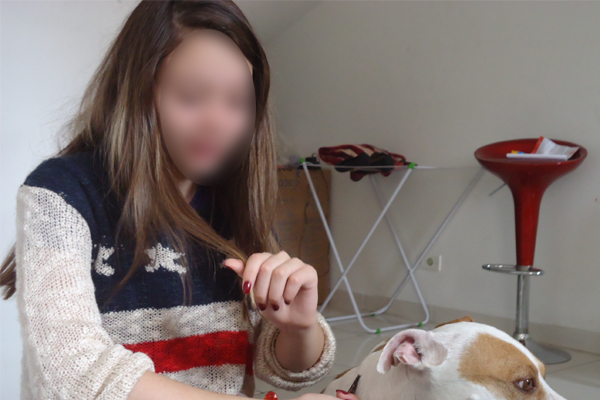 Study on the beauty habits of teens
Chosen methodology: 

Ethnographic interviews

 

Objectives

: To understand the perception of beauty by young girls aged 13-14
Study on pain management
Chosen methodology:

In-Home interviews
Objectives:

Understand the causes and consequences of pain in daily life to get insights into a new range of drugs.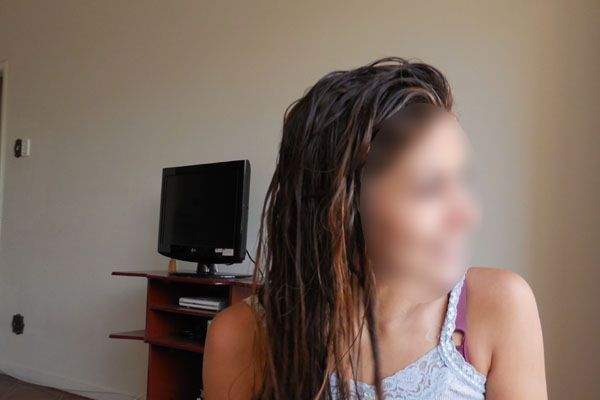 Evaluation of a new shampoo concept
Chosen methodology: 

Home placement with in-depth interviews

Objectives: 

To analyze the sensory experience in use and the degree of adherence to the concept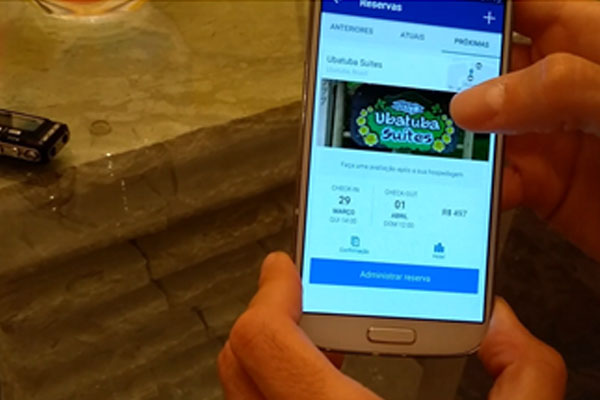 Study of the online purchasing process

Chosen methodology: 

Ethnographic interviews

Objectives

: To understand the purchasing process, the steps, and the triggers for buying a trip online.